We make your ideas come to life...
Experienced
Over 15 Years of experience
Specialised
Unique HTML5 Game development
Game Development
Whether it's working with your IP, or creating original content, we have developed over 50 titles for our clients. We develop fun and exciting games for different platforms including mobile apps, browser based games and also standalone desktop games. We work closely with our clients to make sure the development is a smooth operation and to meet the clients requirements. All of our games are tested over and over to make sure that all the games are bug free and of the highest quality.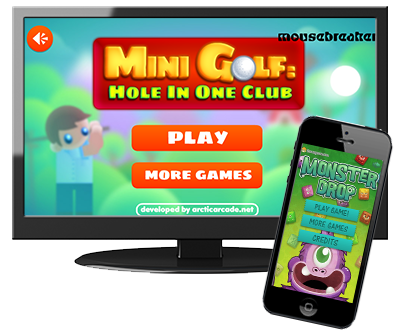 ---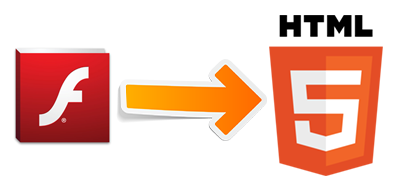 Porting To Mobile
A service we have provided recently to our clients. We take the assets of your game and rebuild it for mobile. With Flash being less supported by browsers, this service can prove to be invaluable for the casual market. Taking your game, we can convert/remake it to HTML5 which will be widely accessible on browsers and mobile devices, they can even be played on Smart TV's. If you are interested in this type of service, please get in touch with your requirements and we can talk about what we could do.
---
Game-related Design
With our vast experience, we can provide game, level and character design. Our team loves to develop games and with this comes the fun of creating memorable characters that players will remember and become attached to. We work with our clients to make characters that would suit their vision (or brand). Level design is also one of Arctic Arcades' specialised areas, so you can be happy in the fact we can take care of all aspects which come with creating unique levels which brings the fun and challenges that players seek.