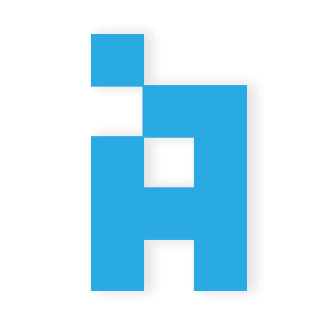 What can Arctic Arcade do for you?
With over 15 years of experience, Arctic Arcade specialise in developing HTML5 games, Native games and IP development. We consist of a group of coders, artists and musicians, each mastering in our own abilities we are able to create the best product available.
We are here to talk to you from the start of a project till the end delivery, as we believe good communication is key to getting things right, and making people happy.
Some of our specialities include character design, level design, original music, app development, branding and API integration, monetisation...
Game Development
Arctic Arcade believe that HTML5 is getting better everyday and will overtake games made as native apps, as the market for mobile games becomes saturated. HTML5 games allow people to play not only on desktop browsers but also on their mobile devices and Tv's. But with HTML5 we have the ability to create Hybrid apps which would also work on mobiles, that act just as a native game would. For us HTML5 is our main core business, but we can, and have, adapted to clients needs making games in other software such as Flash, Unity, etc.
It's not about what software you use to do the job that creates a decent game, it's our creative minds and talent that we have to offer. We use a selection of software such as Adobe Creative Suite, Texture Packer, Phaser Engine, Unity, and lots of other products, to make sure your game is made to a professional quality.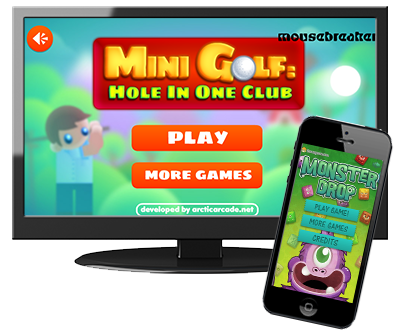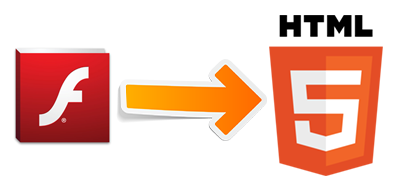 Porting To Mobile
In the past we have developed games made in Adobe Flash (which you can check out our portfolio). This gives us a good understanding of how your old games work and can use your old code to help port it to HTML5. For porting games made in flash to HTML5, we us an engine called Phaser. If you don't have the original Flash files, we work closely with you to recreate the game as close as possible. In some cases we are able to reuse the original graphics which can be ripped from the game files. It can be a big job at times, but thats why you want us to take on the majority of the work.
Game Related Design
We love making games and that is why we do it. If you have an idea for a game and would like to talk it through with us, we can help by working with you to create a specification about what you want. After talking your idea over with us, we will create a Game Design Document, which will give you a better idea of the game we would develop. This would include such things as
character ideas,
level design examples,
gameplay mechanics,
platforms the game would be developed for,
any monetisation options that you may require,
music styles,
etc.
Once we have the game design document ready and you are happy with it, we'll work to set deadlines and milestones so that you will be able to see progress as it develops to make sure both parties are happy.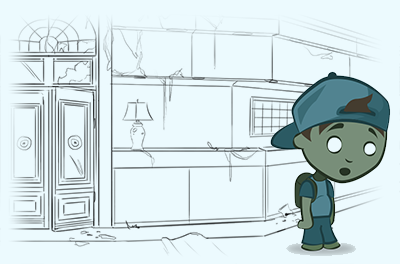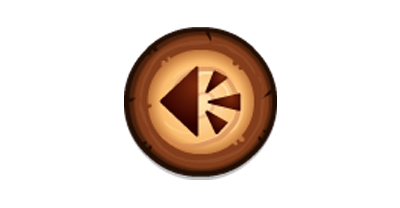 Music and Sounds
Arctic Arcade believe that original music helps to bring a game to life and to be unique. We are able to provide this service, where we can create original music and sound effects for your game so that it is not like any other. Many companies will use stock music, but over the years we have found that nothing stands out more than to have your own soundtrack to a game that players will enjoy.
Branding and API Integration
We have experience in placement of branding into our games, so you can easily reskin any of our non-exclusive games to suit your company. Our team will also be able to integrate your companies API into our games so that your business can add your own technologies for Advertising, Highscores, Rewards, Translations, etc.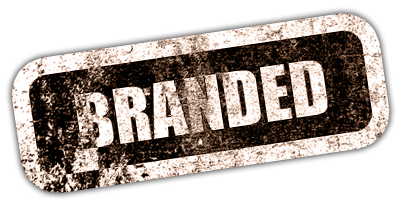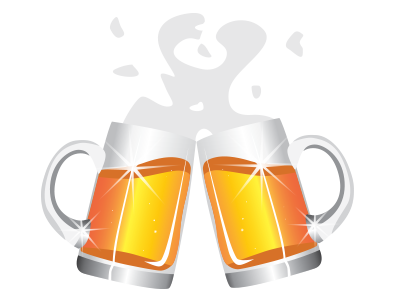 Get Involved
If you wish to get involved with Arctic Arcade, give us a follow on Twitter where you will get our latest news feeds about what we are working on and general chat with our other developer friends.
Also if you ever want to meet us in person, we sometimes attend gaming events around the UK and further afield. By following us on twitter you will be able to track our movements and plans for the future.






---